PLUCKING AND OVERPREENING HELP - SHOP
livepages::jquery();?>
Although it is horrible to watch your feathered friend go through a period of over plucking or over preening - we have curated a list of items that can help you win the battle.
Please remember to consult with your Avian vet before deciding on any course of action when it comes to plucking.
Click on the image below to zip to our special Plucking Assistance section....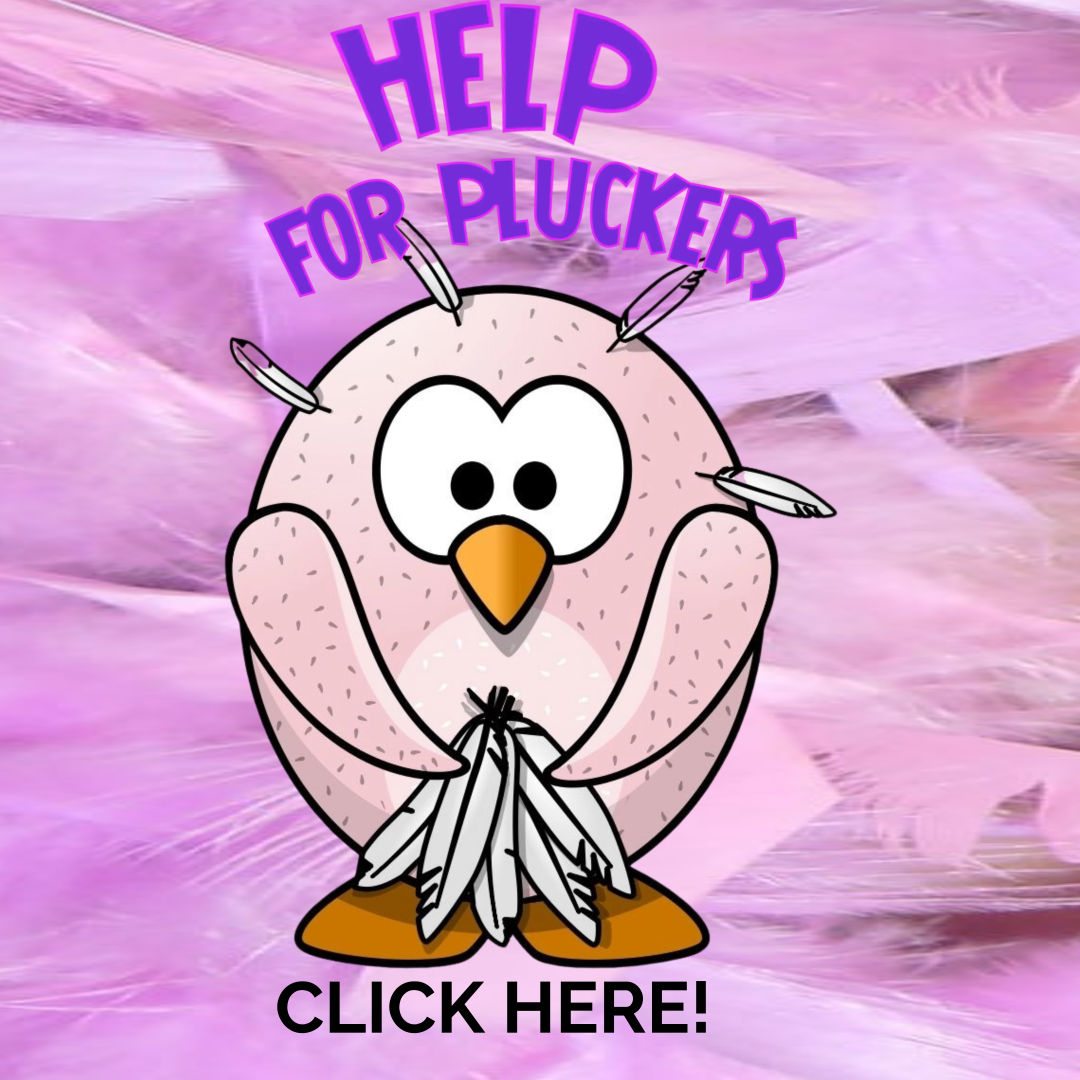 Sorry, no products were found in this category.